COURSE DETAILS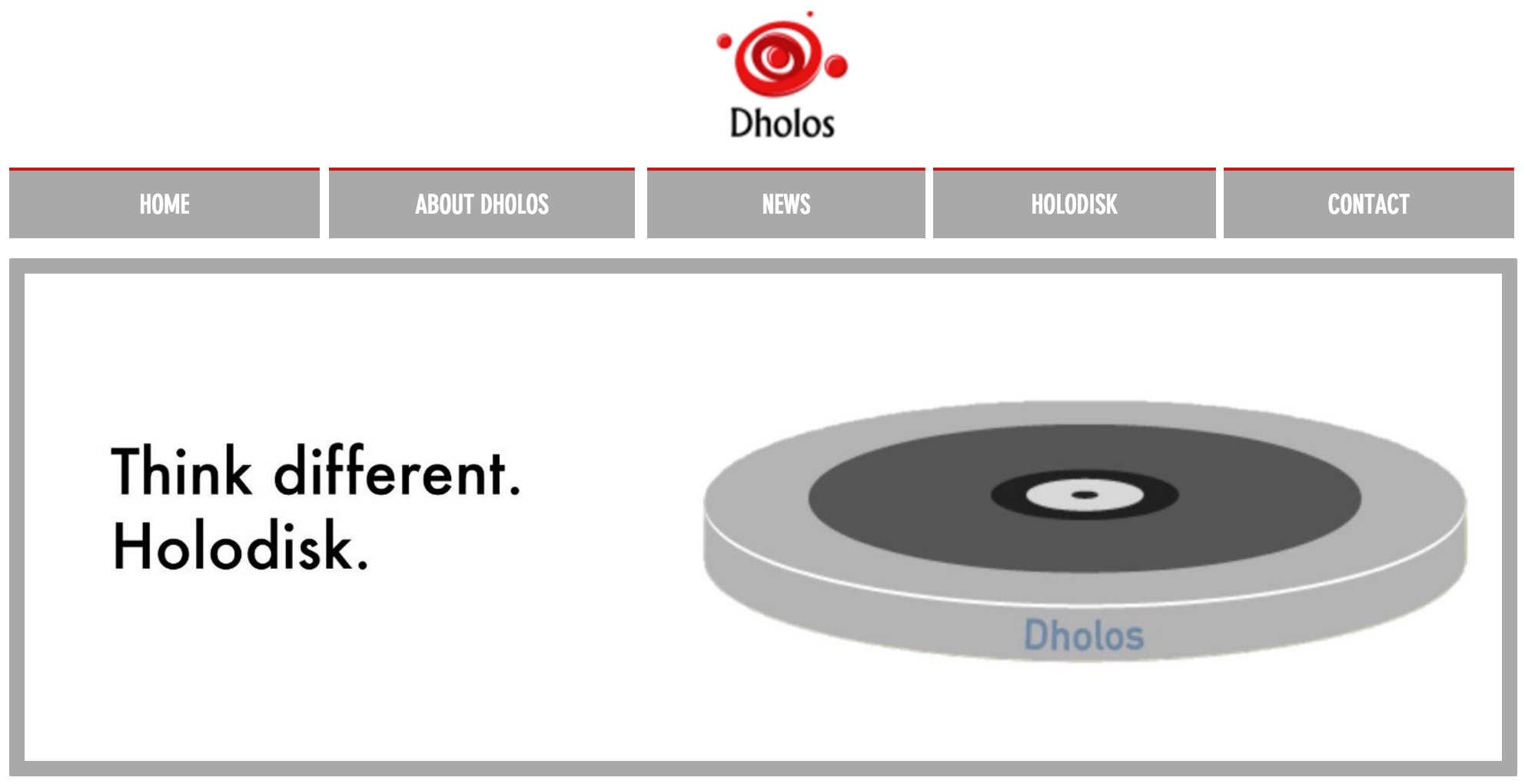 This is Module 1 of our Young Potentials MBA:

Dholos is a young startup founded by 3 entrepreneurial scientists who created an innovative product called the Holodisk. They are one of the biggest innovators in visualization techniques by holograms. Currently still expensive but looking for ways how to appeal to the masses.

In this module you will discover that Dholos is working on a new product: the Holobracelet. Dholos is taking the first steps into the development of this products.
How to develop the technology,
how to market it,
how to streamline the R&D and creative process, ….
Dholos needs also to decide whether they will work with Optiscan scanning technology or abuse the technology without taking care of the patent of Optiscan.