COURSE DETAILS
Building your first website doesn't have to be stressful , it has to be an amazing experience. With over 30 website building tools , domain hosting , seo and other useful resources to be shared throughout this course , let's begin our journey.
Introduction to website building
Many websites in the past were built using the hyper text markup language (HTML). That is why most people think that building a website requires you to learn the language, which can take time to learn it. On top of the HTML language , to make it look pretty you must know CSS which is the styling language and JavaScript as well. Today you don't need to know any coding language at all to get your website up and running. It all requires you thinking about the goals you want to reach and knowing the reason why you created the website and how it is going to help people or even yourself in some instances. You can do it all by yourself without the help of a web developer and most importantly it will cut out some cost for you. I guess you might have heard of WordPress by now if you didn't let me give you an insight on what it is. WordPress is a website/blog building tool that allows people to build websites without any coding experience ,all you need is an internet connection and you are good to go.
I will be introducing to follow coding sites for :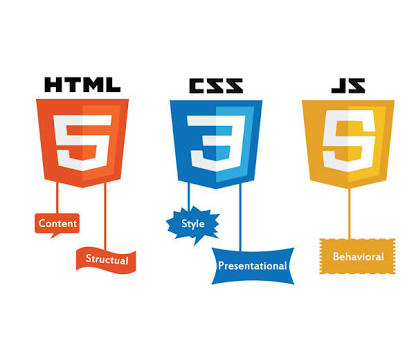 My first website was created using WordPress and other millions of websites on the internet have also been created using it. WordPress is proud to say that they own about 26% websites on the internet. That's pretty cool right ,But is WordPress the only website building platform ? That is the question I asked myself years back. The answer is simple ,No ! The are so may platforms that offers you free to paid services to build your website. We will be tackling out issues like what kind of a website should you build , how to use colours , monitising it and how to generate traffic.
How this will work
Every course I design , I make sure that everyone that enrolls in it is fully involved throughout the course. I will provide you with practical work to do on your spare time, I have also designed some amazing illustrations and short videos to make this a fun and interactive experience for you. During the course you will be tested based on what you've learnt. Candidates that have successfully passed the course will receive certificates brought to you by the star network academy in collaboration with Day dreamer apps. I hope you will enjoy this course as much as I did when making it !